This site was updated on May 23, 2019
My latest solo album: PEACE BRIDGE by JOHN HOVORKA is available on Bandcamp at
https://johnhovorka1.bandcamp.com/album/peace-bridge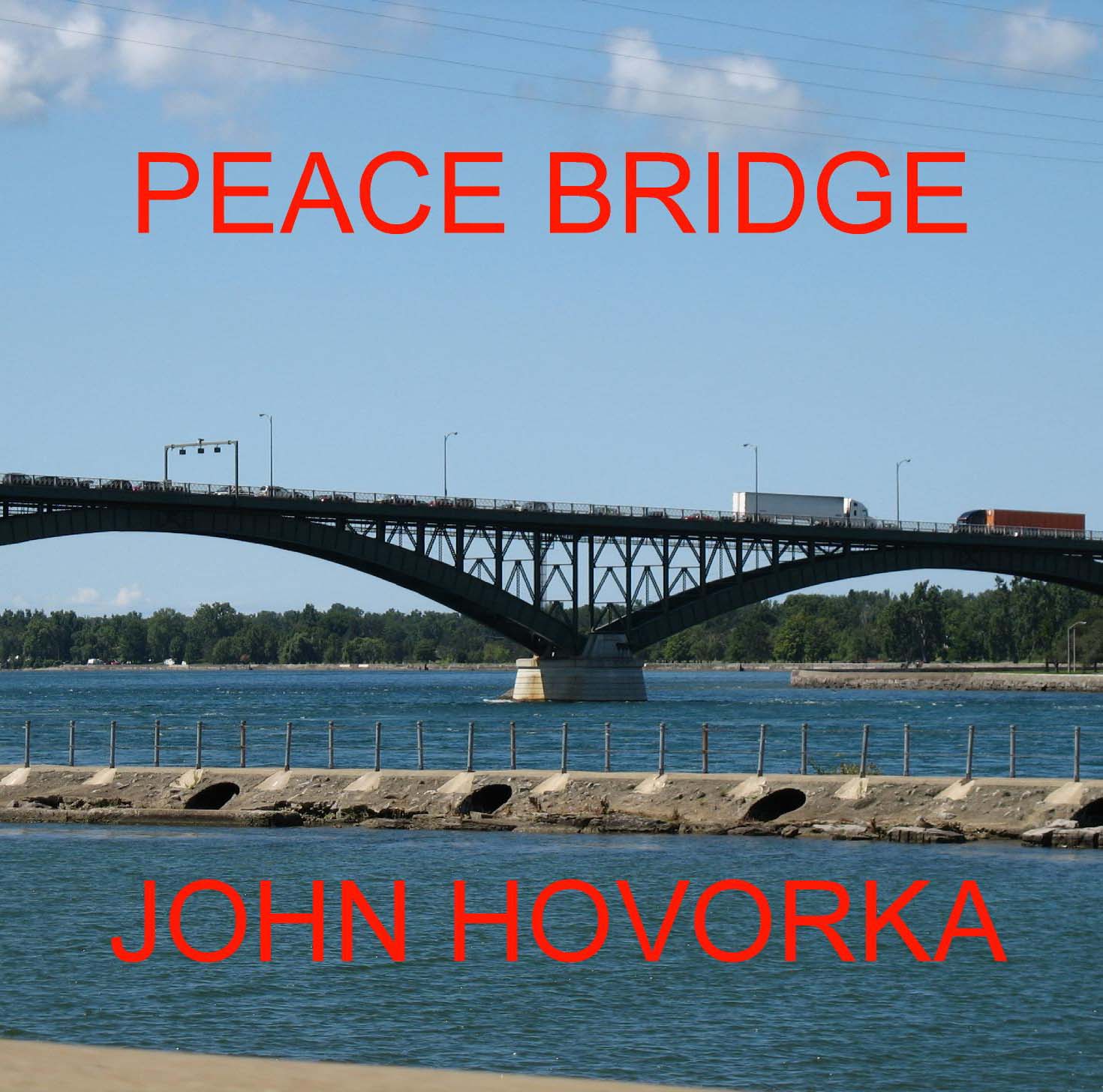 Or you can listen to mp3s of its tracks here:
The Dawn of Mechanized Farming

and the Youtube Video of I'm Not A Scientist
plus Youtube Video of Cloud
and of Zero Sum Game


I am also putting this on my TEST SITE BLOG


John Hovorka And The Dawn Of Mechanized Farming Second Album is
ALMOST DONE and will be out kind of soon! Meanwhile...

by special request...
Bridgeport Lathe by The 2x4's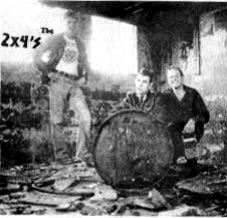 IT IS FINALLY BACK IN STOCK AS A CD AND NOW ALSO ONLINE!
TO DOWNLOAD OR STREAM IT GO TO https://johnhovorka1.bandcamp.com


Downloads from currently available CDs are HERE
now including The 2x4's Studio album - all of it - as mp3s

And now back to our usual programming: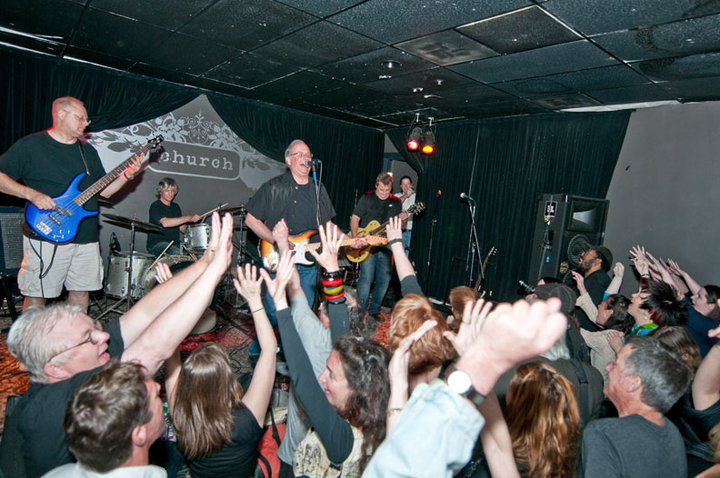 VIDEO CLIP OF TURBINES REUNITED IN MAY 2010
AND ALSO HAVE A LOOK AT THIS!
Turbines Wah-Hey! VIDEO
from 1986

AND Find out more about John Hovorka's music and buy it HERE
JOHN HOVORKA'S TEST SITE (Blog)
IS NO LONGER TOTALLY INACTIVE LIKE IT WAS FOR AWHILE
To Book John Hovorka and the Dawn of Mechanized Farming Click Here

John Hovorka wrote a novel.
It is about the rock and roll scene of the 1980's.
To find out more about it and to buy it, CLICK HERE


For electronic repair products, some of which can be used to repair music equipment, please try my company, Fixit Products. We are the master distributor of Anders Products including
WIRE GLUE, KEYPAD FIX, CORROSION GONE, AND SURFACE MOUNT COMPONENT FIX.